How can I join USANA?
One of the most frequent questions we are asked is, "How can I join USANA?"
If you keep your options open to finding new ways to earn income, then this might be for you. Here is a short video that provides an overview.
If you sign up below, we will send you a few emails that cover 20 of the most frequently asked questions. 
If not now, when? If not this, then what?
You have 2 options:
1. Join now, by clicking the button below.
2. Learn more by filling out our form below.
---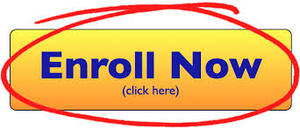 ---